Gaming Console Upgrades and Modifications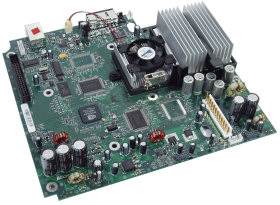 Don't trust yourself with a soldering iron? Let our professional install team (with many years of experience working with electronics) do it for you!
Remember, we offer a FREE Pick Up service if you are located in Sydney Metro Area.
We specialise in hardware development and professional game console modifications in Australia. Beetronix Solutions is an innovative and creative company, constantly updating our extensive knowledge base, as well as continually adapting to new approaches to design modifications to improve how we help you.
Our goal is the deliver an enhanced gaming experience to our clients through the various gaming console modifications and products that we offer. We offer solutions for the following range of consoles:
Sony:
Sony Playstation 2, Sony Playstation 3, Sony Playstation 3 Slim, Sony Playstation Portable (PSP), Sony NGP
Nintendo:
Nintendo Wii, Nintendo DS Lite, Nintendo DSi & DSi XL, 3-DS
Microsoft:
Microsoft Xbox 360, Microsoft Xbox 360 Slim
Beetronix repairs gaming consoles Australia-wide, so if you are in Melbourne, Brisbane, Perth, Adelaide, Canberra, Sydney, Hobart or Darwin, or anywhere in between, we can help you with our postal repair service.