Interested in Corporate Repairs for your business or group?
Are you a school, gaming retailer, computer store, second-hands dealer, extended warranty provider, or simply a small to medium business with electronic devices? Are you looking for that repairer who is easy to work with, honest, fast and reliable, and guarantees their repair work?
Our clients include schools, builders & their tradies, local businesses, rental companies, logistics companies, real estate agents, IT companies as well as other electronic repairers.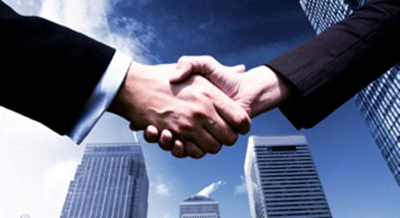 We service many companies Australia-wide and our clients receive priority repair service.
We are an ABN registered company and provide tax invoice on our service. Contact us to find out how we can tailor a repair service to compliment your business.
We offer repairs on mobile phones including Apple iPhones, Samsung phones as well as other branded phones such as Google, Huawei, Xiaomi, LG, Oppo, Sony, OnePlus. We offer repairs on tablets such as Apple iPads, Samsung Galaxy Tablets, Microsoft Surface Pro. We repair laptops of the following brands: Apple MacBook, HP, Lenovo, Dell, Toshiba. Please feel free to contact us with an enquiry.
If you are located within Australia and are interested in having Beetronix Solutions become your preferred electronics device repairer, please send an email to client@beetronix.com.au.