Gaming Console Upgrades and Modifications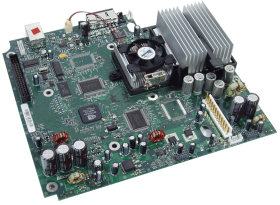 BEETRONIX SOLUTIONS NO LONGER OFFER ANY GAMING CONSOLE MODIFICATION SERVICE OR MODDING.UPDATED INFO: 
We no longer specialise in software/hardware development and professional game console modifications. Our main focus for the last 5+ years has been solely repairs for all current video gaming devices.
We do offer hard drive upgrade service for certain consoles, such as Sony PlayStation 4 & Microsoft XBox One.
Sony:
Sony Playstation 3, Sony Playstation 3 Slim, Sony Playstation Portable (PSP), Sony NGP
Nintendo:
Nintendo Wii, Nintendo DS Lite, Nintendo DSi & DSi XL, 3-DS
Microsoft:
Microsoft Xbox 360, Microsoft Xbox 360 Slim
Beetronix repairs gaming consoles Australia-wide, so if you are in Melbourne, Brisbane, Perth, Adelaide, Canberra, Sydney, Hobart or Darwin, or anywhere in between, we can help you with our postal repair service.